Looking for a web design company in San Diego? Look no further than 1st Source Web! We're the best thing to happen to your website since the invention of the Internet (well, maybe that's a slight exaggeration, but you get the idea).
Here's the deal: we're not your average web designers. We're more like web ninjas, stealthily sneaking around the Internet to create the most badass websites around. We're like the Avengers of the web design world, only with less spandex and more caffeine.
But seriously, we take our job very seriously. We're experts at what we do, and we have the skills to prove it. Our team is made up of the most talented designers, developers, and marketers in the biz. We've got more creativity than a kindergarten art class and more technical know-how than a NASA engineer.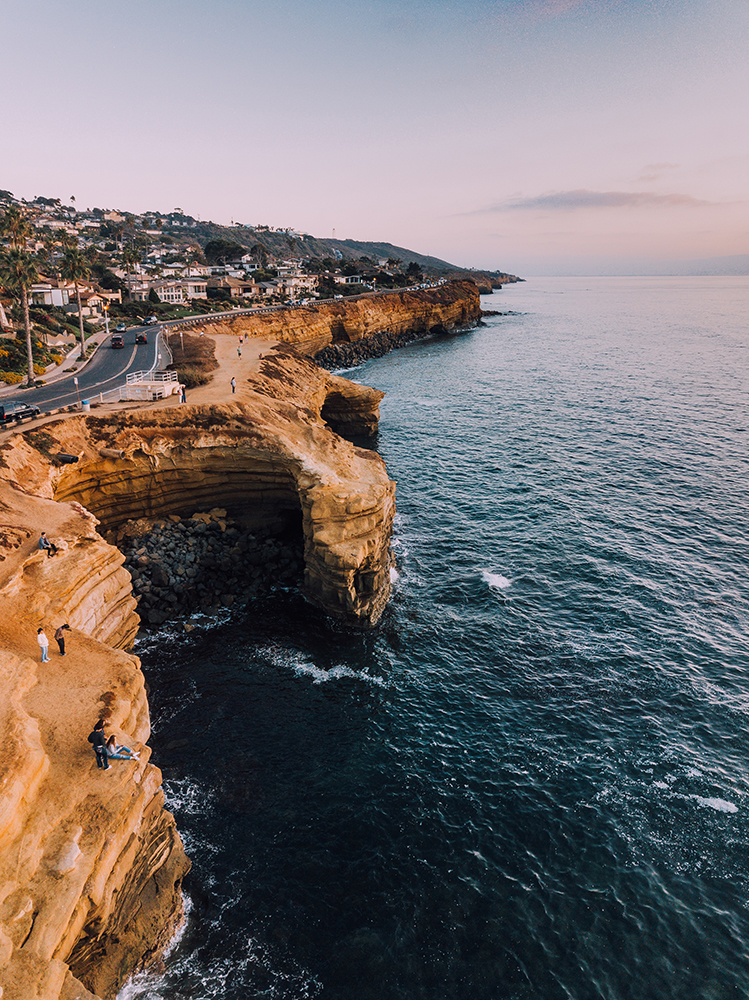 But don't worry, we won't bore you with all the technical jargon. We speak in plain English (or Spanish, if you prefer) and we'll guide you through every step of the process with patience, humor, and maybe even a few puns. We like to keep things light-hearted around here, because let's face it, web design can be a little dry. But we promise to make it as fun and painless as possible.
And if you're worried that we're a one-size-fits-all kind of company, think again. We're as flexible as a yoga instructor on a trampoline. We understand that every business has different needs and goals, and we'll create a custom plan that works for you. Whether you need a simple brochure site or a complex e-commerce platform, we've got you covered.
Now, you might be wondering, what makes us so great? Well, let's just say we've got more awards than Meryl Streep (okay, not really, but we're pretty darn good). Our portfolio speaks for itself, featuring a wide range of sites for businesses in a variety of industries throughout San Diego. From beauty salons to breweries, we've created sites that are as unique and awesome as the businesses themselves.
So what are you waiting for? Let's get started on your website, and let's have some fun while we're at it. We promise to bring our A-game, our best dad jokes, and our love of all things Internet to the table. Contact us today to schedule a consultation, and let's make your San Diego website a masterpiece (with a side of humor).