August 3, 2023
Dear Valued Clients,
We are thrilled to announce a significant enhancement to our billing system that will streamline your experience and make managing your accounts even more seamless. As part of our commitment to continuous improvement and user convenience, we have now integrated Google Login capability into our billing platform.
This latest update means you can now access your billing account using your existing Google credentials. No need to remember another set of login details; simply click the "Sign in with Google" button, and you're all set to navigate through your billing information effortlessly.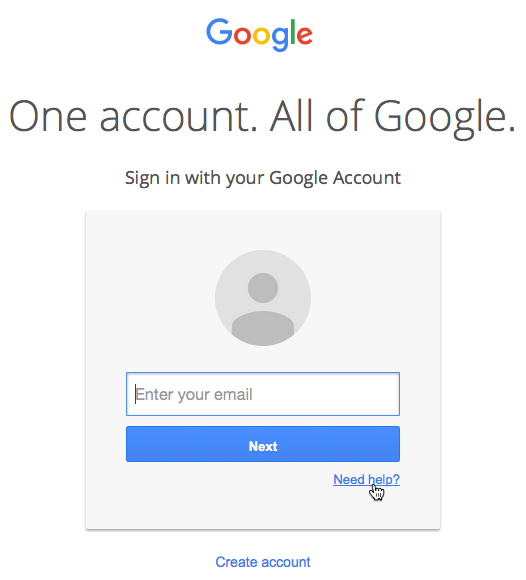 The advantages of Google Login for our billing system are numerous:
1. **Effortless Access:** Logging in with your Google account eliminates the need for additional usernames and passwords, saving you time and effort.
2. **Enhanced Security:** Your Google account credentials are protected with robust security measures, adding an extra layer of protection to your billing information.
3. **Seamless Integration:** The Google Login capability smoothly integrates into our billing system, ensuring a seamless user experience without any disruptions.
4. **User-Friendly Interface:** The login process is now more straightforward than ever, allowing you to access your billing account with just a few clicks.
To start using Google Login for your billing account, follow these simple steps:
1. Visit our website at www.firstsourceweb.com and click on the "Login" button.
2. Click on the "Sign in with Google" option on the login page.
3. If prompted, enter your Google account credentials.
4. You're in! You can now access and manage your billing information quickly and securely.
At 1st Source Web, we always strive to provide cutting-edge solutions that enhance your experience with our services. We believe this Google Login integration will significantly improve the ease of managing your billing accounts, empowering you to focus on what matters most—your business.
Should you encounter any issues or have any questions about the new Google Login capability, our support team is here to assist you. You can reach us at info@firstsourceweb.com or call our helpline at (619)800-8639.
Thank you for your continued trust in 1st Source Web. We look forward to serving you with even more innovative features in the future.
Best regards,
The Team at 1st Source Web