FEATURED CLIENTS
J.J. Valve
admin
2020-07-29T12:49:34-07:00
Featured Client:

"Working with 1st Source Web was very easy from start to finish. They were able to almost read my mind on what we were looking for. There was no up selling to provide a design beyond our needs. After a brief interview, they had a good idea what we wanted and designed exactly that. The design stage pace went very smooth in a timely manner thanks to their creativity and response time."

David Wood, Basic Food Flavors
BEFORE  &  AFTER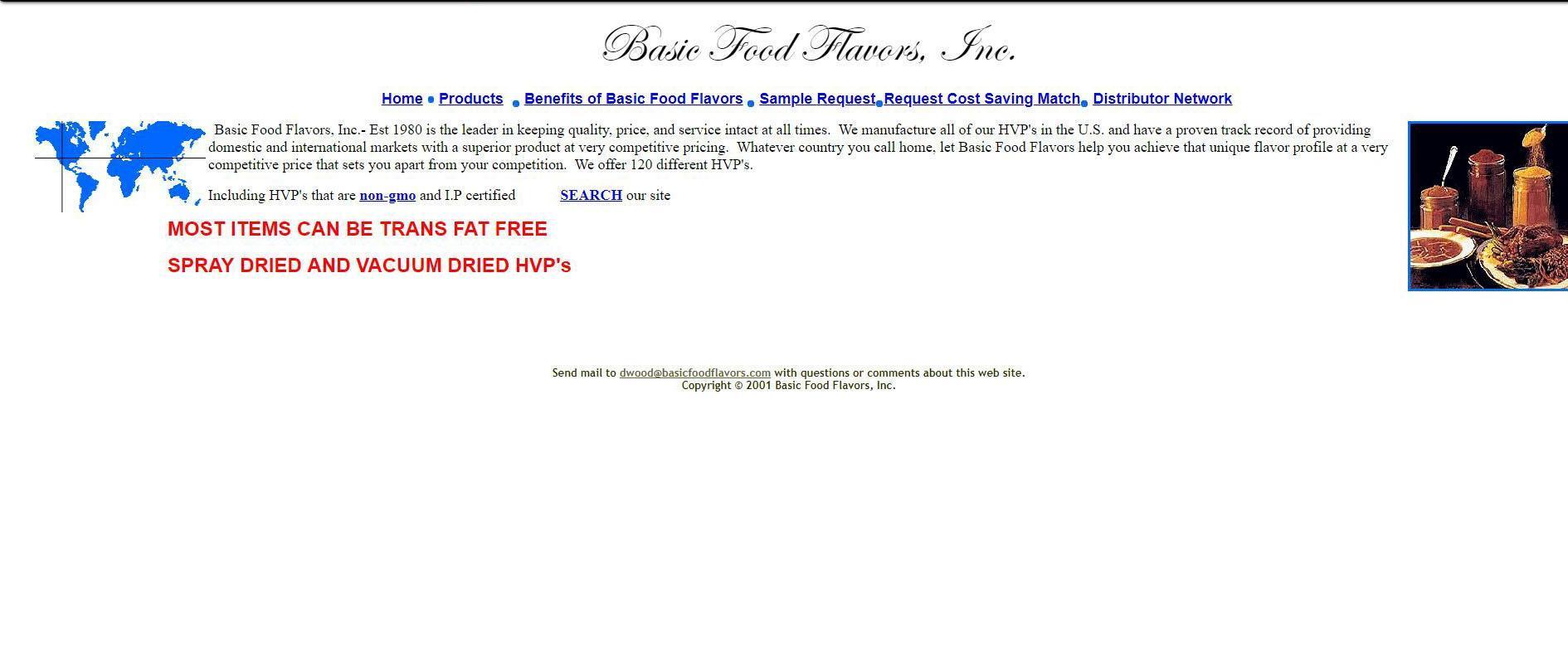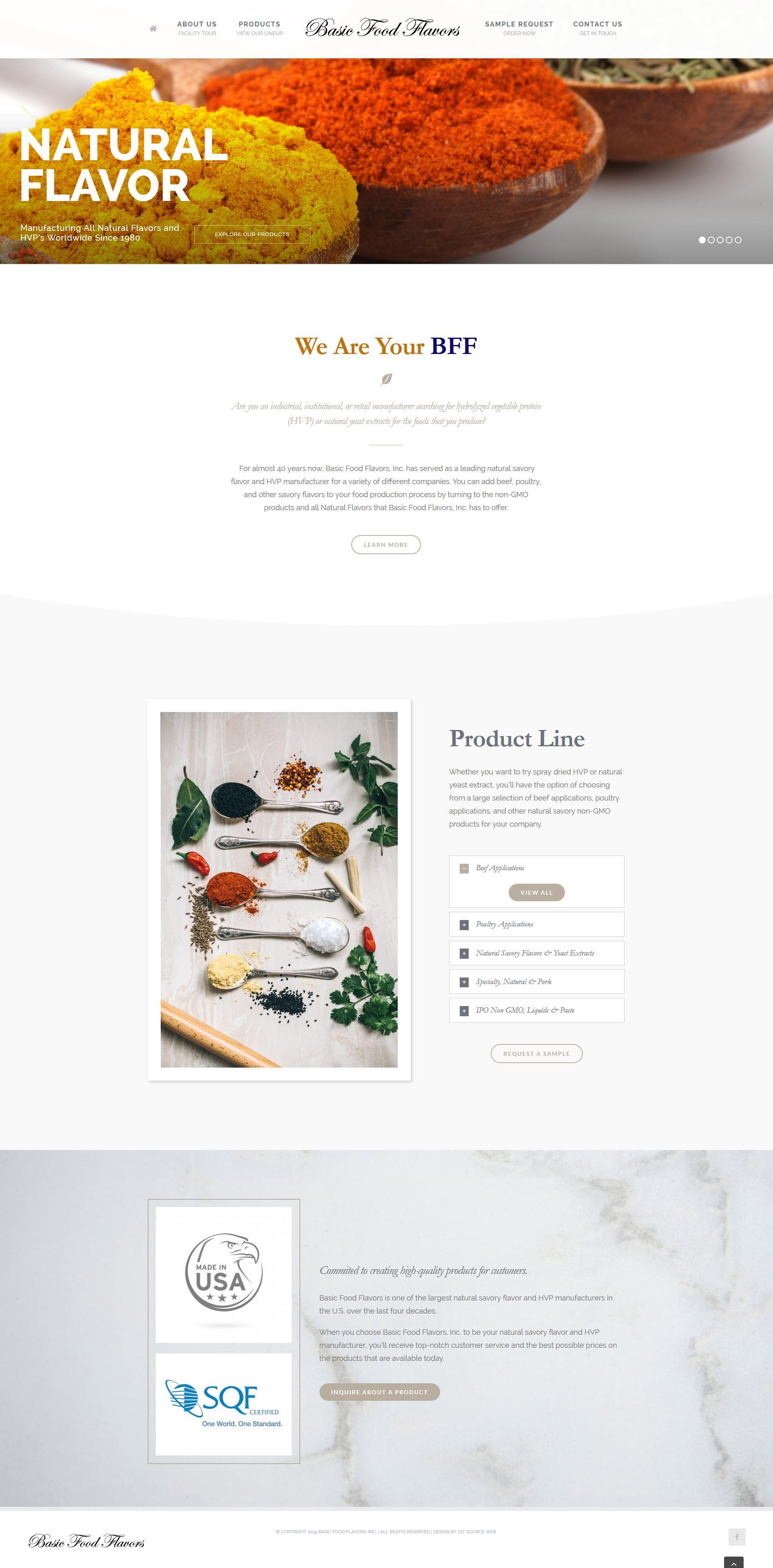 (Drag Arrows Left and Right)
Are You Spinning In Circles With Your Marketing Plan?
We hear that a lot and want to help fix that dilemma once and for all.
You probably think that you will need to spend hours upon hours to operate and maintain your company website, not to mention the mile long list of everything else on your plate of deadlines. We are here to tell you those days are over. Website editing does not need to be difficult. Simply log in and update your website within a few minutes with no need for any web design knowledge. Your business deserves the best. Don't be left with a website built for yesterdays standards. We only develop websites using the latest cutting edge technology.
"Alison has worked with me and my firm for over a decade and it has been a complete and total pleasure collaborating with her. Alison's creativity and suggestions at designing our webpage to be appealing and professional was our goal and the mission was accomplished. She took our inputs and assisted us at structuring a simple flow with a strong message designed for immediate impact and results target towards our customers and business partners. From a customer service aspect, she was on top of her game and efficiently met ever request made in a timely fashion. I highly recommend Alison to be given an opportunity for any business requirement in her field of expertise."

Michael Pierce President, Fourfront Sales
"Alison and I have worked together for over 7 years and have never met in person. We never needed to because her ability to understand my business needs was exceptional. She helped me totally remake our corporate web sites and expand them as the corporation needs expanded.. My SEO remains number one because of the detail of content which she and her company arranged in a most attractive format. Alison basically read my mind about the uniqueness, humor, information, and depth of thought we wanted presented. I get many compliments from visitors and use parts of the site to train and explain our technology to customers either over the phone or at meetings. I am really pleased."

Mark Brodsky President, MB Laser Group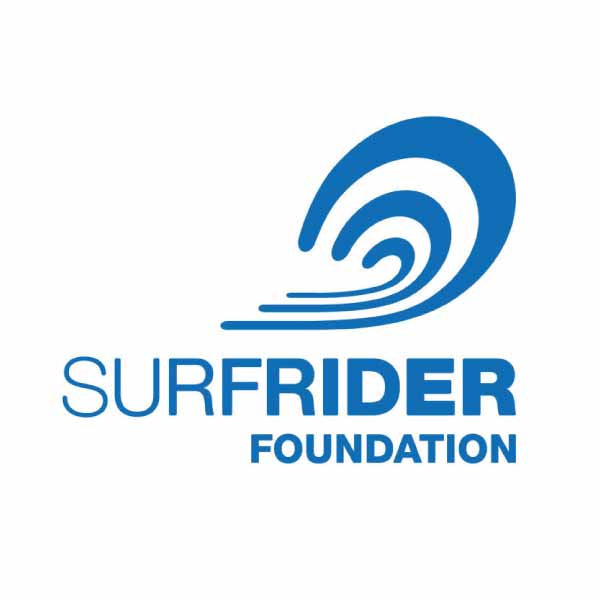 "I rely heavily on our web site for our fundraising. We have a lot of supporters, who want to help us out and refer traffic to us, but I had no buttons, and no banners that were really appealing. 1st Source Web was one of these friends. We determined a need and they came up with great banners with a unique feel to them. I feel we have started a good relationship we can build on."

Olaf Lohr, Surfrider Foundation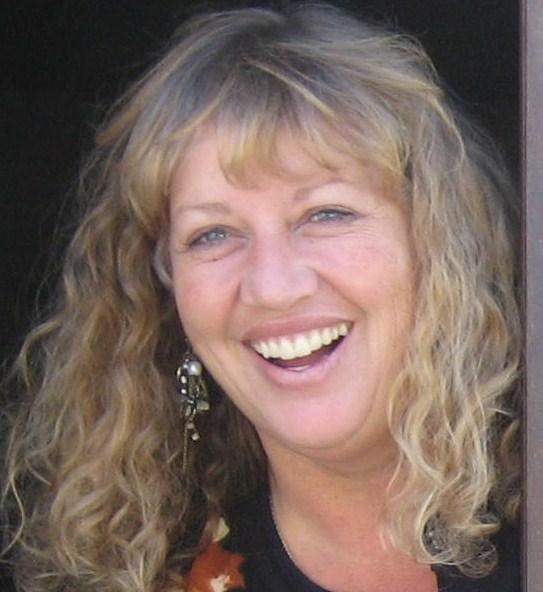 "Working with the folks at 1st Source has been a complete pleasure. Highly professional caring individuals have attended to and researched all aspects of my website. They have worked very closely with me to make sure that my site was just as I envisioned it, sometimes coming up with ideas to enhance my original concept! I have been able to contact them effortlessly at every turn. They make it a priority to hit any goals and deadlines they have scheduled. A company doing much more than just generating income!"

Kelly Green, Autism Hwy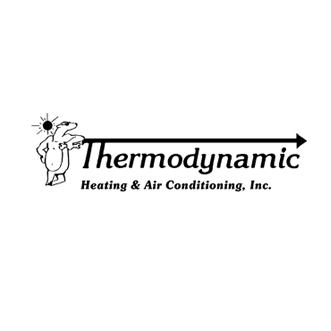 "Can't say enough about the wonderful & professional work done to build our company's website. 1st Source Web did such a fantastic job in the time they promised to completion of the website. Thanks guys for such a terrific job well done. We look forward to an easy & pleasant working relationship with the staff at 1st Source Web."

Irene Chatman, Thermodynamic Heating & Air Conditioning, Inc.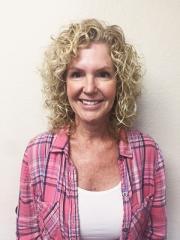 I first discovered 1st Source Web in 2012 when our website was in need of a serious overhaul.  I had the pleasure of working with Matt in developing our automotive repair website in making it more user friendly for our customers.  Matt and Alison both had terrific ideas and they were easy to work with.  There were never any hard pressure sales to get me to add unnecessary add-ons and they had great ideas on how to get our website to the top.  Whenever a change is needed it's very easy to get ahold of them and the changes are made immediately.  I will definitely use them for my next website!