About
FAMILY OWNED AND OPERATED SINCE 2008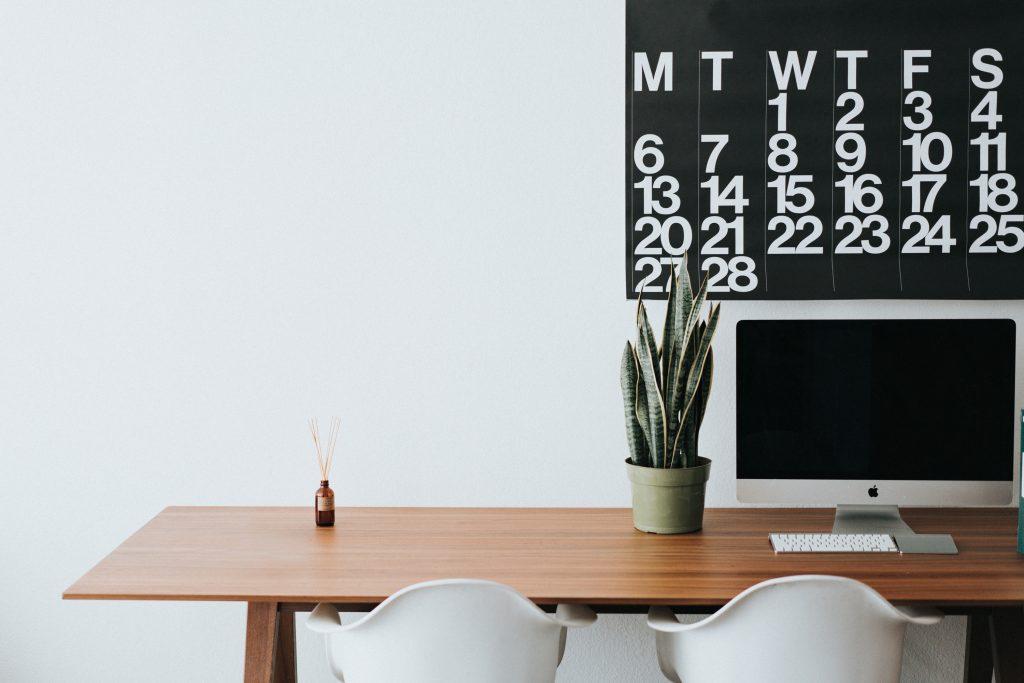 OUR MISSION IS TO CREATE POWERFUL AND DYNAMIC MARKETING SOLUTIONS TAILORED TO YOUR NEEDS
The Right Tools. The Right Solution.
With tons of experience in online marketing we help our clients achieve their goals and we never shy away from giving good advice.
Unique Design
We believe each client should have their own unique look.
Cater To You
We involve our clients in each step of the design process.
Responsive
No matter what screen size or device, your website will fit.
Looks Awesome
Your content matters and needs to be accessible anywhere, on any device.
Wordpress
Our go to platform for developing the majority of our sites.
Wordpress
It is simply the best software to design and produce a standard website with.
Meet The Team
THE TEAM BEHIND THE AWESOME WEBSITES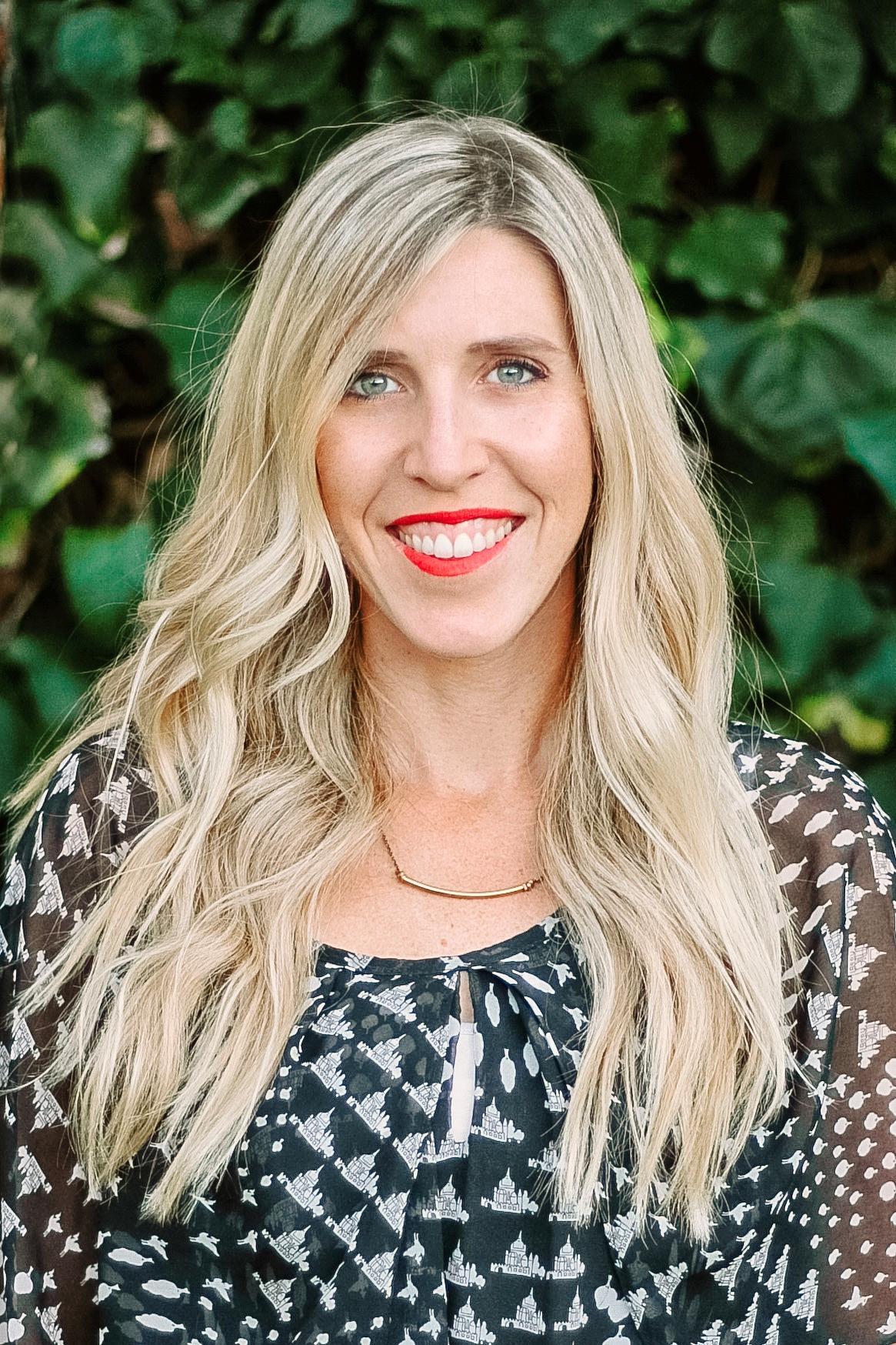 ALI HOYER HAYWARD
DESIGNER & SR. PROJECT MANAGER
Ali has over 17 years of experience working directly with clients to fine tune design details and achieve perfection. Ali loves everything digital including social media, online marketing, web design and blogging, just to name a few.
Ali brings to 1st Source Web a combination of a creative eye mixed with the extreme organization, expertise and passion. She has created the perfect blend to allow her to manage and complete each project in both a timely manner and at a high level of satisfaction. She acts as the liaison between each client and our entire design team to develop quality work.
Ali is born and raised in San Diego, California and graduated from San Diego State University with a B.A. in Art. She started her career as an Interior Designer but quickly realized her heart was in digital art and now finds working for 1st Source Web as her creative outlet. Outside of project management for 1st Source Web, Ali enjoys spending time with family as well as crafting, floral design, and rearranging the furniture in her home quite often.
Ali also owns a photography business Ali Hayward Photography and enjoys photographing kids, families, corporate headshots, and product photography, to name a few.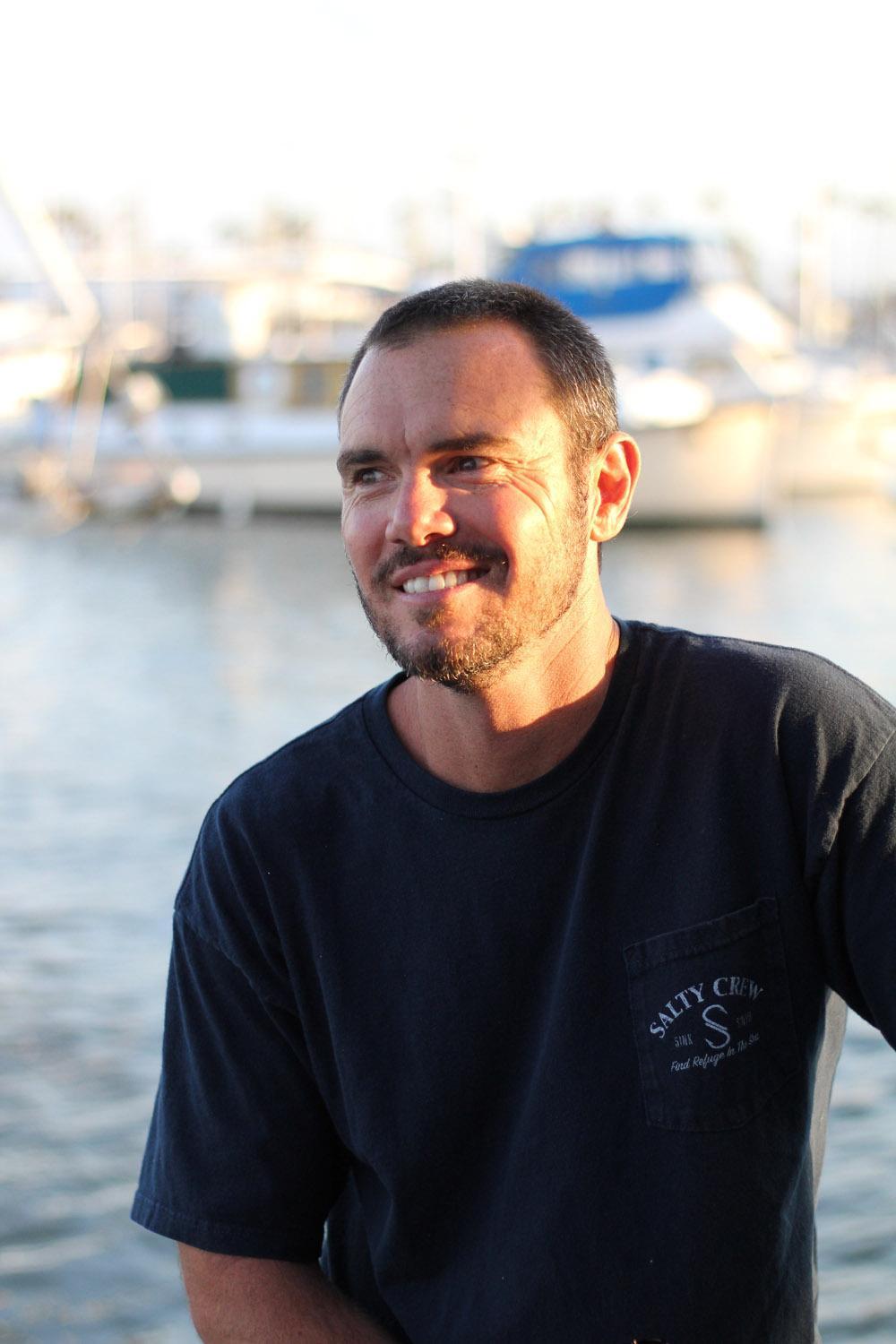 MATT HAYWARD
SR. MARKETING MANAGER
Matt brings far more than 15 years of experience in website design consulting to his role with 1st Source Web. He brings a vitality, professionalism and warmth, and a mindset of customer service while assisting each and every client.
Matt's primary focus is working with all prospective, new and return clients to develop strategies for building a successful online presence. He has assisted hundreds of growing businesses through his work with 1st Source Web developing proposals and custom master plans from web design to online marketing.
Matt grew up in Agoura Hills, CA and graduated from San Diego State University. Outside of assisting clients he enjoys painting, surfing, saltwater fishing and spending time outdoors with his growing family and french bulldog.
Matt is also an artist focusing on his love of the ocean and everything above and below it. His art is sold worldwide online through CHOVY ART, and also through instagram.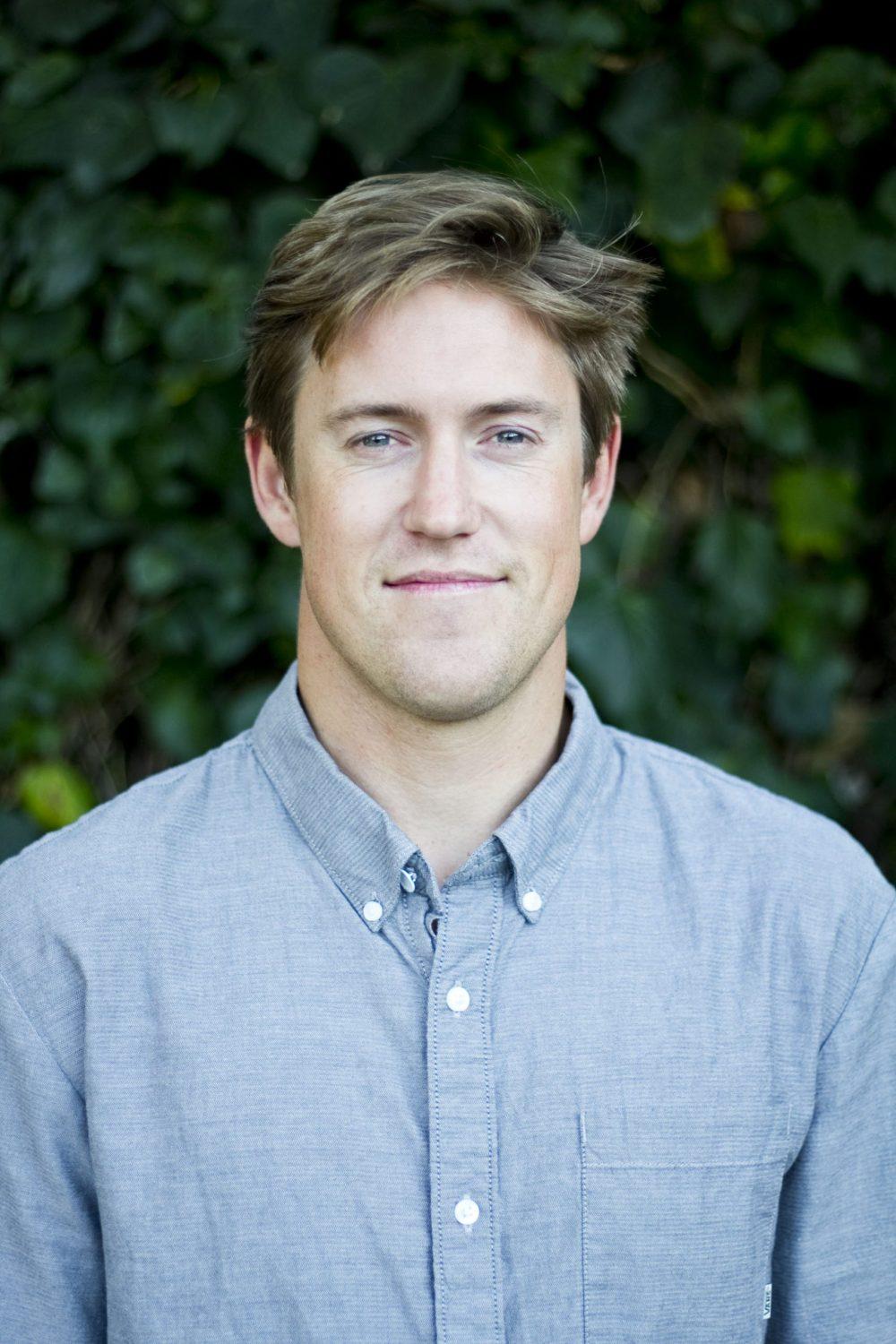 Ryan Hoyer
SEO SPECIALIST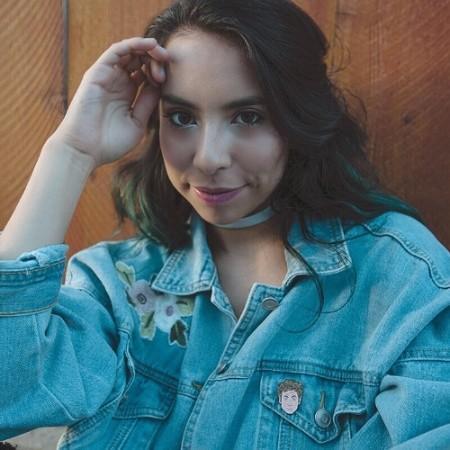 Breanna Puebla
WEB DESIGNER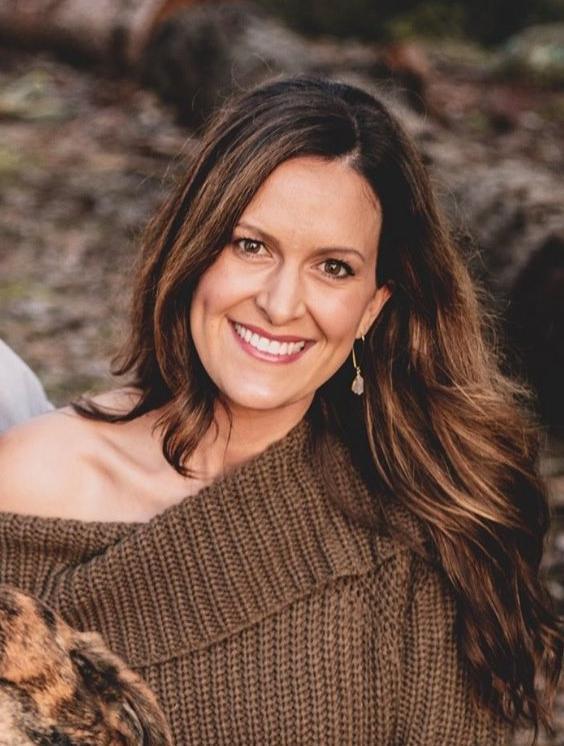 Lindsay Spiering
PROJECT MANAGER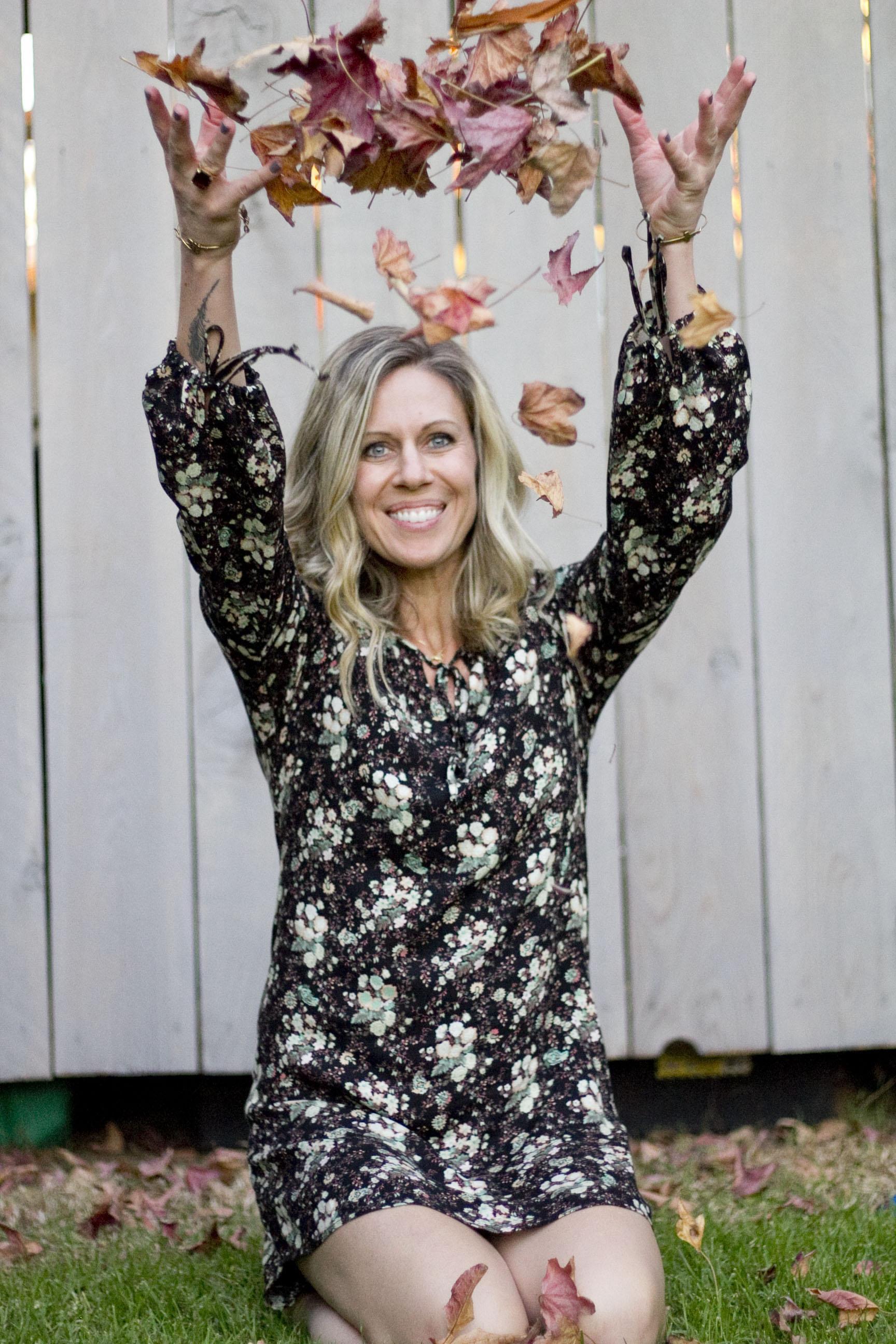 Kelly Cirigliano
CONTENT WRITER