Ever feel like you sit down to work and just can't focus because SOMETHING is distracting you? I know the feeling…I think we all do. If you are feeling up for change (that's the first step) then follow along with a few of our simple ideas to make your office space more modern and bring a little clarity back into your work life.
OLD IS NEW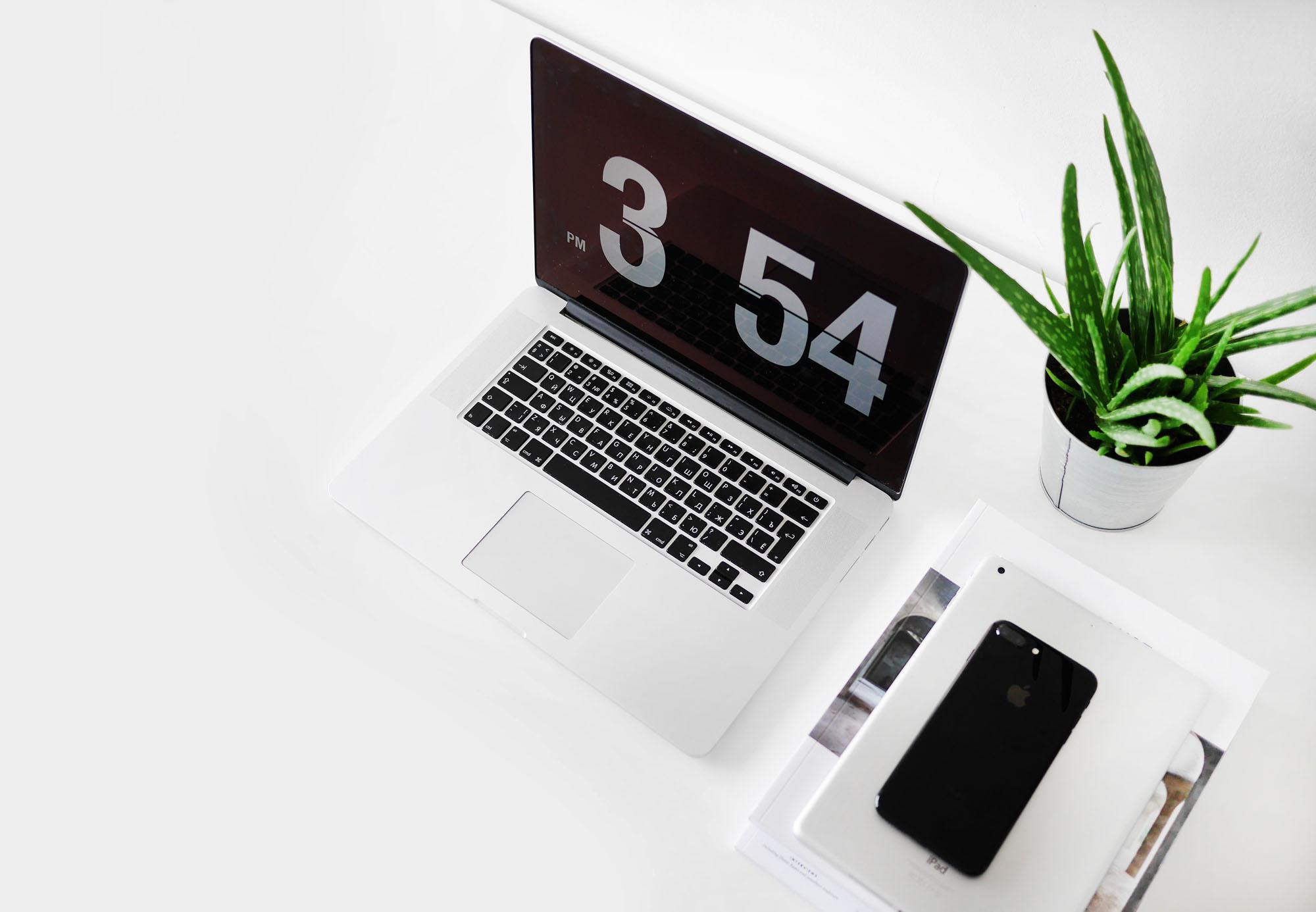 Fliqlo for Mac/Windows is a clock screensaver that allows you to make your desktop/laptop screen look like a flip clock.
We all use this screensaver in our office and it gives a great feeling of cohesiveness within our company. The little things matter!
GO MINIMAL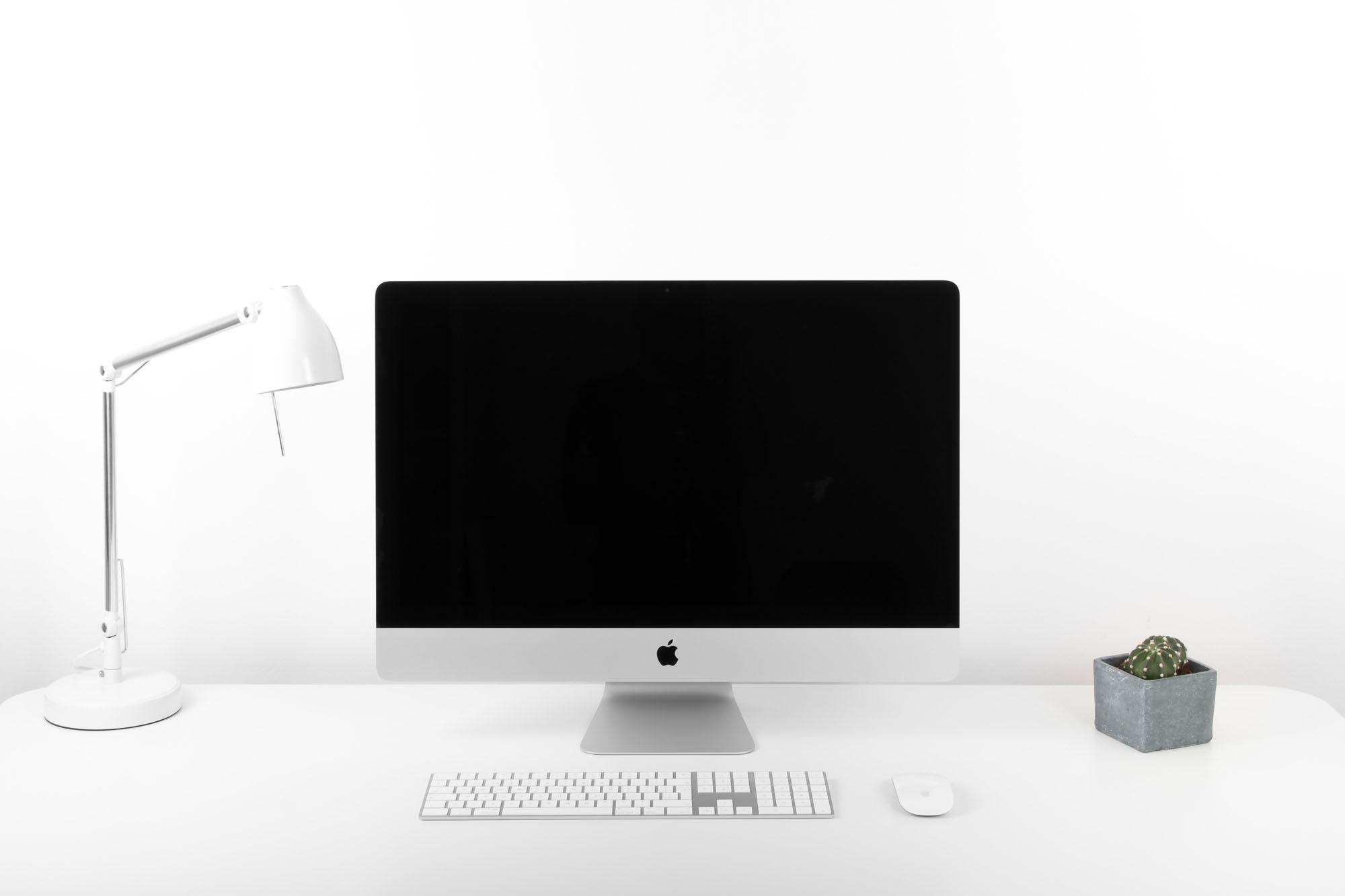 Become a minimalist! Paint your office white, buy white furniture and get to that much needed de-cluttering! Your work space will feel larger and your brain will feel much clearer when you sit down to work every day.
ADD HUMOR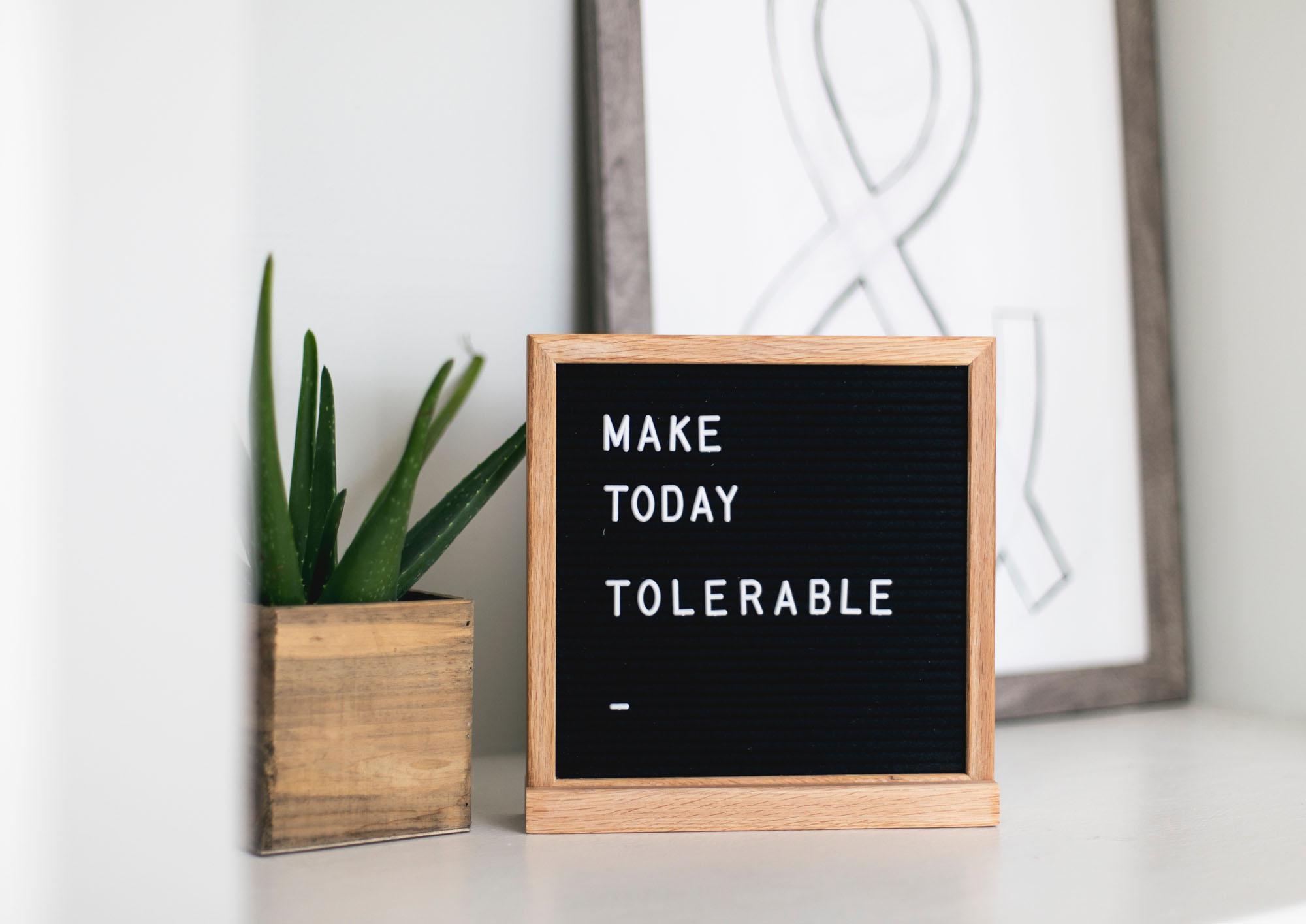 The old days of inspirational posters hanging on the wall are over… because letterboards have taken over! Add a little humor or daily inspiration in a modern way- the options are endless!
BREATH CLEAN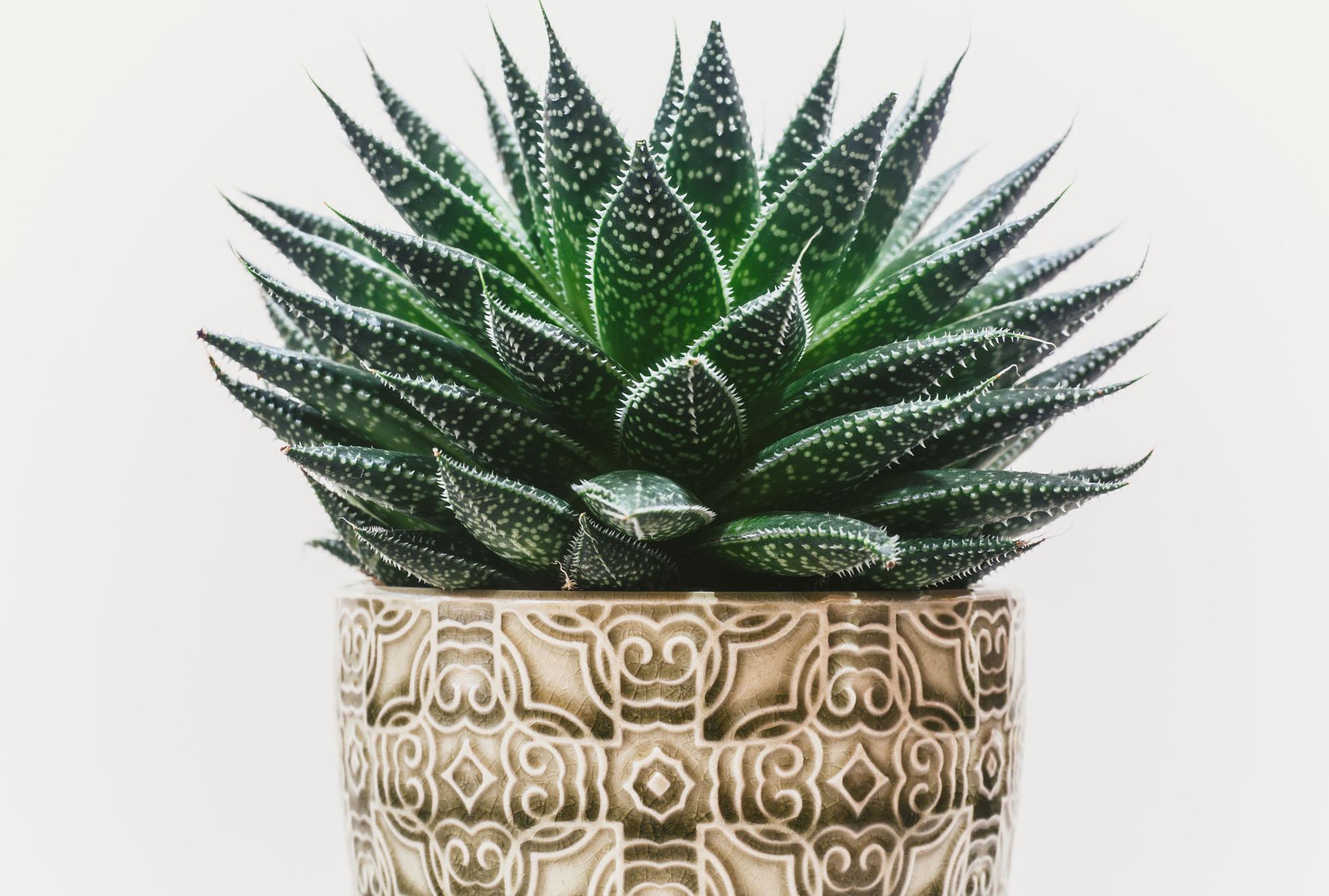 Whenever in doubt, insert live plants. Do not insert fake plants….live plants are key. A clean space and a freshly watered plant can do wonders to your mental health and brain clarity. Try it, I dare you! The more the merrier.
#MUGLIFE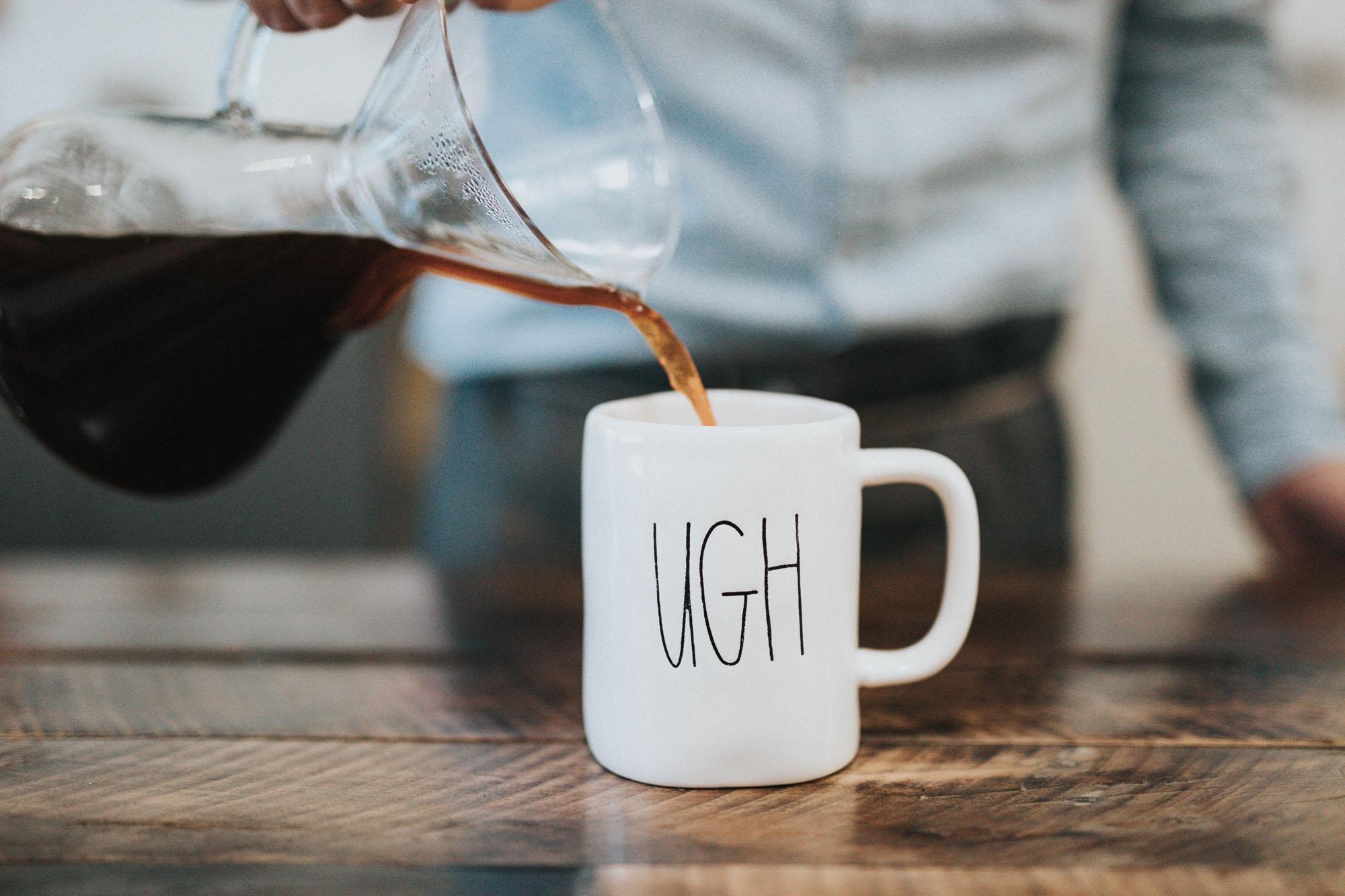 Work is always way more fun with humor. AND EVERYONE LOVES COFFEE. Put the two together and BAM…modern office magic.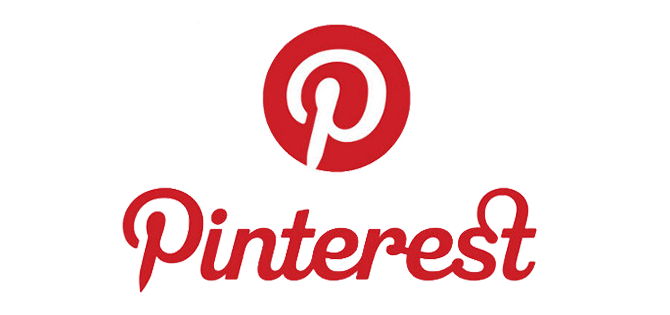 Follow along for more fun tips, advice, inspiration and business goal motivation on our Pinterest boards!