Google Will Change All HTTP Websites To "Non Secure"
First off, to understand the new changes that Google will be implementing this month, one must understand the difference between HTTP and HTTPS and what it means for a website. 
HTTPS (Hypertext Transfer Protocol Secure) is a secure means of communication that protects the data between a user's computer and the website.  This is especially crucial for websites that collect private information from users; however, it is important for any website regardless of its content.  According to an article released by Google:
Data sent using HTTPS is secured via Transport Layer Security protocol (TLS), which provides three key layers of protection:
Encryption—encrypting the exchanged data to keep it secure from eavesdroppers. That means that while the user is browsing a website, nobody can "listen" to their conversations, track their activities across multiple pages, or steal their information.

Data integrity—data cannot be modified or corrupted during transfer, intentionally or otherwise, without being detected.

Authentication—proves that your users communicate with the intended website. It protects against man-in-the-middle attacks and builds user trust, which translates into other business benefits.
Google highly recommends securing websites with HTTPS and they have even provided additional incentives for having this connection. Google has indicated that HTTPs sites will receive a small boost in SEO rankings. The higher the SEO ranking a website has, the higher up on search results it will appear. This is important in order for users to find your website and help you stay ahead of competitors with similar keywords.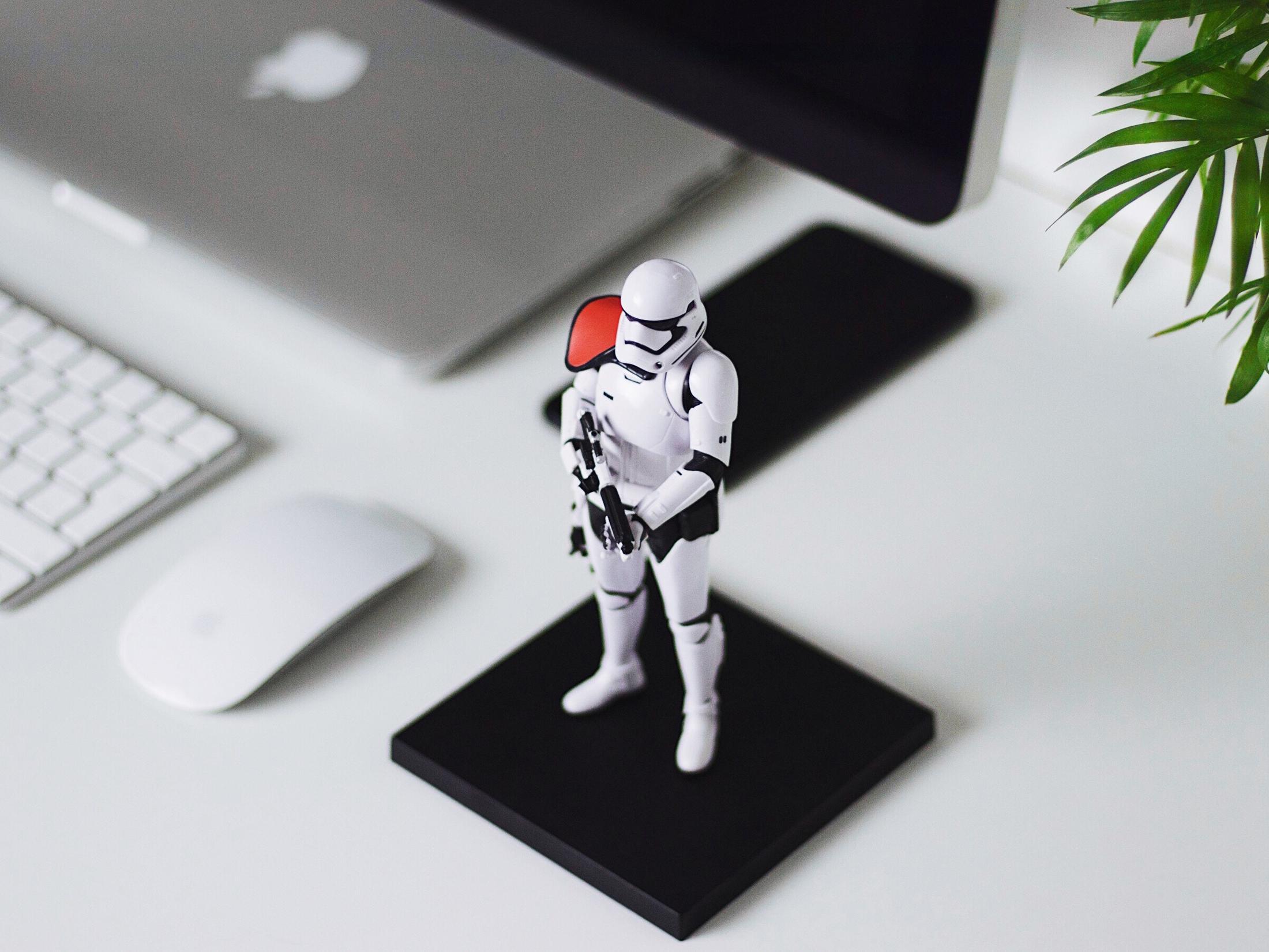 Google also announced that when they are indexing sites, HTTPs sites will receive priority. Indexing is the process that adds webpages into Google search. Google will search for URL's and examine the content of their pages to properly categorize, or "index", these websites. It is important for the pages in your website to be indexed in order for your pages to appear in search results.
These reasons should be enough to incentivize website owners to purchase SSL certificates, and now Google provides yet another.  Beginning this July, Google is going to mark all non-HTTPS websites as "not secure".

Users surfing the web on Google Chrome will see an extra notification when visiting a non-HTTPs site, similar to the picture above.
Luckily, 1st Source Web offers SSL certificates for purchase so that your website will be HTTPS and ready when this change occurs.