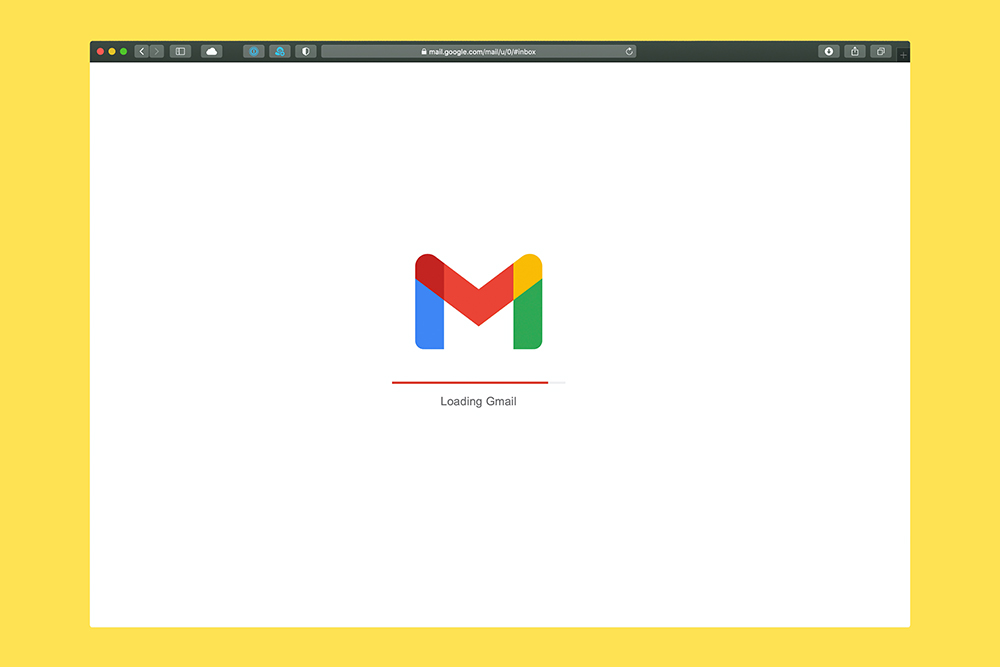 Google Workspace Business
Starter Plan
COUPON CODE
V7YKYJMNWN4NQFG
10% OFF the first year
Google Workspace Business
Standard Plan
COUPON CODE
JAKRWUGPDN73N9X
10% OFF the first year
1

STEP 1: Visit Google Workspace & Click on "Get Started"

To begin setting up Gmail for business, you will require a Google Workspace account. Start by going to Google Workspace and clicking on the "Get Started" button.

2

STEP 2: Enter Your User Details

Next, you will be prompted to enter your business name, the number of employees in your organization, and your organization's country. On the subsequent screen, you will be asked to provide your contact information.

3

STEP 3: Connect Your Domain

Once you have provided all the necessary personal and contact details, you will be asked if you already own a domain name. If you do, select "Yes, I have one I can use." If not, select "No, I need one" to find and purchase a domain name directly from Google.

If You Already Have a Domain
If you already possess a domain name that you want to use for your business email address, enter your domain. This will initiate the domain name verification process, granting Google access to your domain.
IMPORTANT: To complete this step, please provide the verification information requested by 1st Source Web. This typically involves downloading an HTML file or providing a TXT record.

4

STEP 4: Create Your Email Address

The next step involves choosing a username and a password for your business email address. It is recommended to maintain a consistent email address format throughout your organization for easy organization and consistency. After entering this information, confirm that you are not a robot and click "Agree and Continue."

5

STEP 5: Provide Payment Information & Complete Checkout

On the following screen, review your payment plan. Note that Google Workspace will automatically assign you to the Business Standard plan. Although it may be frustrating, you cannot switch plans at this stage. Confirm the plan and proceed. You can always downgrade later if needed.
Click "Next," enter your payment details, confirm your order, and complete the checkout process.
Next Steps After Gmail for Business Setup
Instructions for Email Migration
Now that you have successfully set up Gmail for business, you can access your account, along with the full suite of Google productivity and collaboration tools. If you wish to transfer your previous emails to your new Gmail account, you can migrate your emails.
IMPORTANT: Please be aware that only the mail stored on the server will be transferred during migration. If you are using POP3, all mail will remain on your local computer. If you are using IMAP, all mail will be transferred.
To migrate email to Gmail: Go to admin.google.com, click on "Apps," select "User email uploads" from the "Setup" section, and save. Then, go to Gmail, navigate to "Settings," and initiate the import process. For more details and troubleshooting, refer to Google Workspace Help.
Customize your email: With Gmail, you have various customization options for your email account, such as adding a profile picture or creating a custom email signature. These can be accessed under the "Settings" option.
Add new users: If you need to create Gmail for business email accounts for your employees, you can do so by going to Google Domains, choosing "Email" from the menu, and selecting the "Add New" option. Follow the step-by-step instructions.
Need Assistance?
If you require help with Email Migration, please contact 1st Source Web and provide your login details for the new Google account you set up using the above steps.