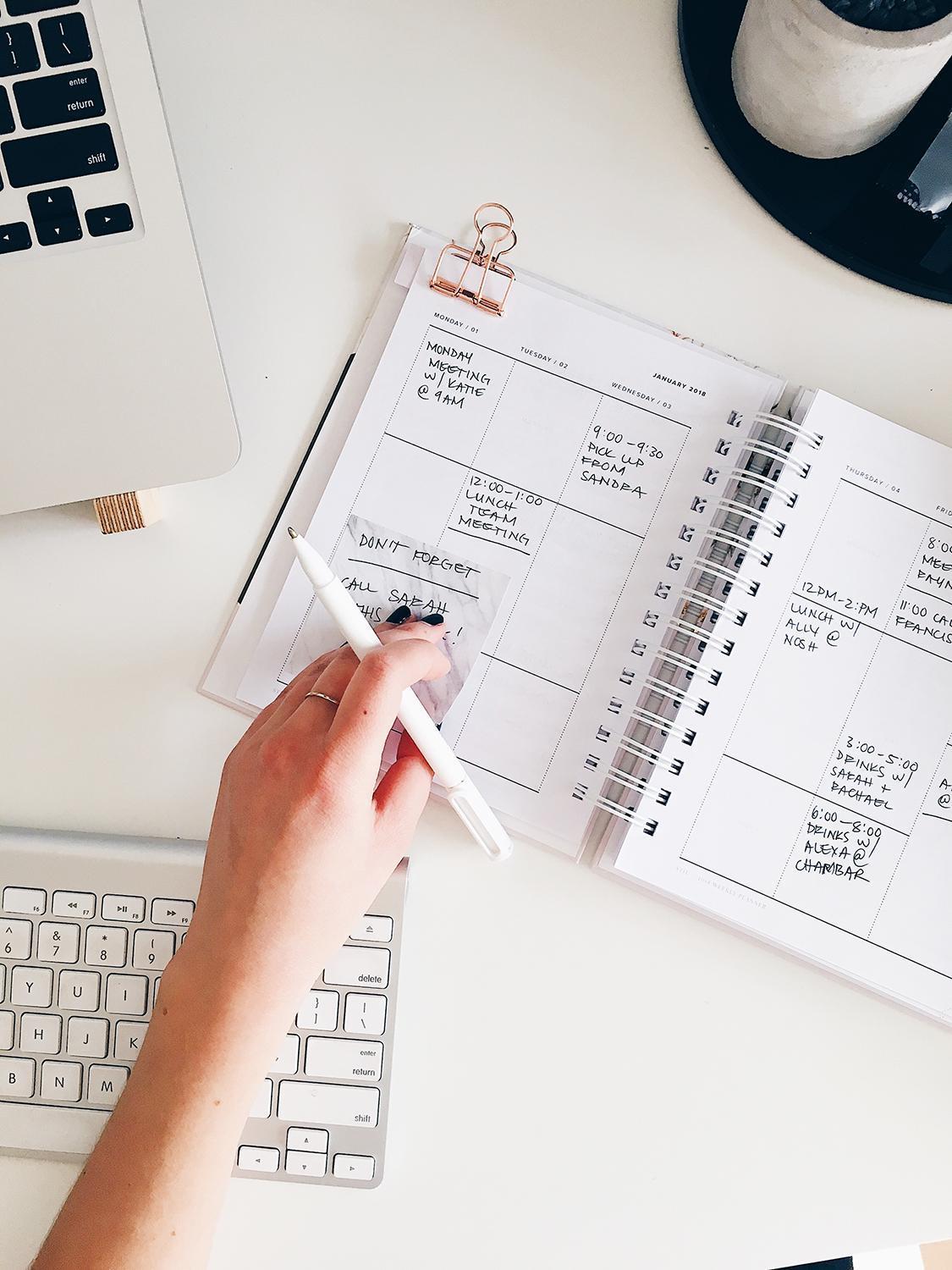 Over 10 years ago, 1st Source Web opened with an urge to break into the market during one of the worst known economic crashes. It was certainly not the ideal time to start a new business, however we have persisted through and prevailed.
Over the years technology has changed drastically, and the economy has had its ups and downs. However, one thing that has remained is our love for our clients. We are grateful for each and every customer over the years of our growth and are still working with many customers that have been apart of our business since day one.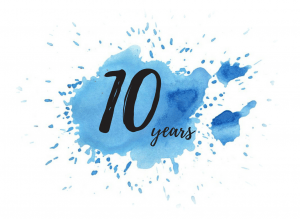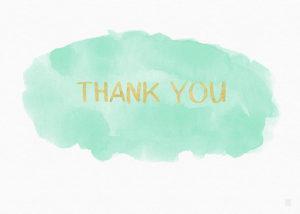 The Design Process
Watch to learn more about the step-by-step process that we take to build your awesome website.
Web Design Packages
We offer simple to comprehensive web design packages to suite the needs of your business
We've helped to create an online presence for businesses across all industries
Click on the companies below to see how we did it
Working with the folks at 1st Source has been a complete pleasure. Highly professional caring individuals have attended to and researched all aspects of my website. They have worked  to make sure that my site was just as I envisioned it, sometimes coming up with ideas to enhance my original concept!  They make it a priority to hit any goals and deadlines they have scheduled. A company doing much more than just generating income!
I had the pleasure of working with Matt in developing our automotive repair website in making it more user friendly for our customers.  Matt and Alison both had terrific ideas and they were easy to work with. Whenever a change is needed it's very easy to get ahold of them and the changes are made immediately.  I will definitely use them for my next website!
Are you ready to build your website?
Schedule a complimentary phone consultation to begin