When we think of a trade show we all instantly think of that guy on the corner booth giving demonstrations on their latest set of knifes. However, tradeshows and conventions are not just for selling products or for being over the top and 'in your face' to get your business known. Over the last few years we have noticed a major change in how tradeshows and conventions are run. Many have switched to outdoors and many have really gotten creative on advertising and creating a niche.
If you think your business doesn't fit the mold of being a vendor at a trade show, think again. Do a little research on where your competitors are displaying their services or products and where your industry is popping up. In 2022, you can also start your own 'Pop Up' literally in front of your business outside or in your parking lot. Invite a few other vendors and a food truck or two. Add in some entertainment and start advertising. Think of a great giveaway for the event to entice people to attend. Plan out your booth display to stand out and hooray, you've done it!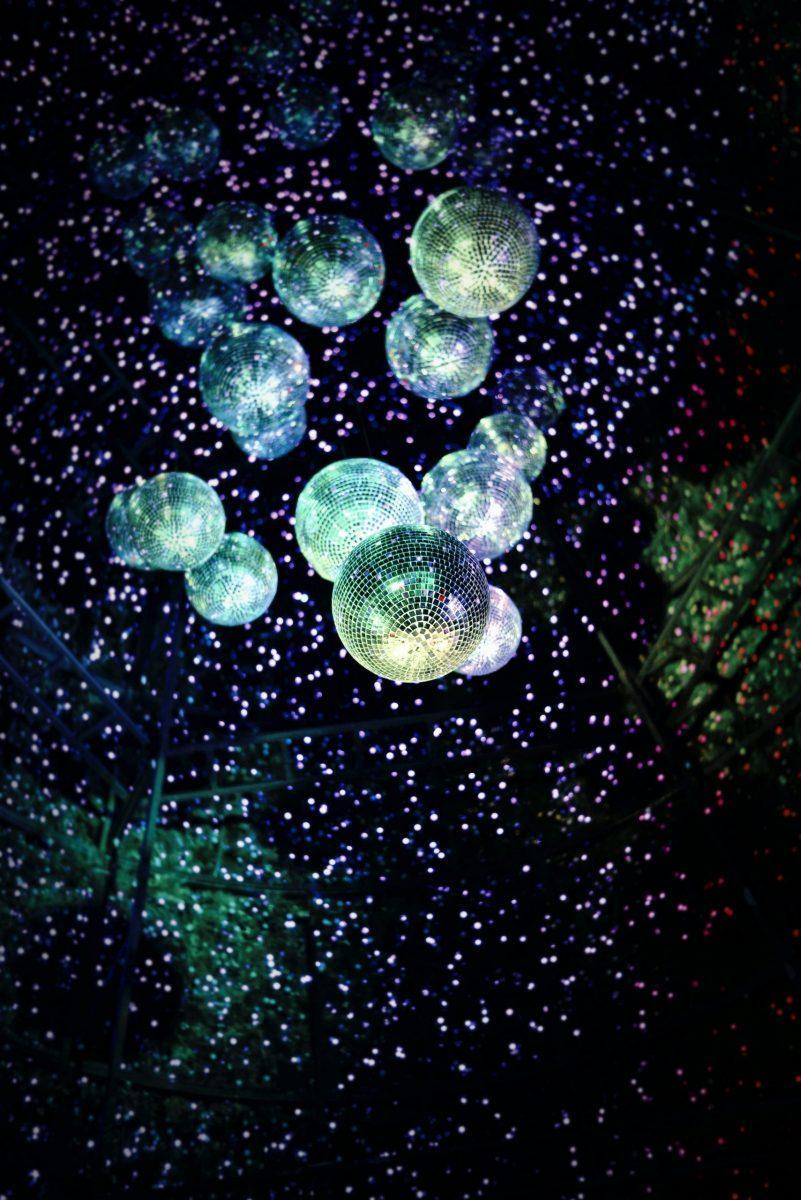 Our Top Tradeshow Tips
While setting up for a tradeshow is not one of our services that we offer here at 1st Source Web, we do like to help our customers be prepared. And we really like checklists, a lot. We've complied a list of things to remember for your next event (big or small). As well as a few time tested products that can really help take your event set up to the next level.
Sign up to be a guest speaker (great form of advertising) – even if its for a quick 10 minute talk.

Make sure your booth is top notch and CLEAN – too many things everywhere will not be inviting at all.

Think outside the box! If you think your idea is outrageous then it might be but it will really stand out from the crowd. Go for it! Read 'The Purple Cow' for help with getting into this mindset.

Plan your own event – it can be something as simple as a beach cleanup or as elaborate as huge concert with bottle service.

Recruit an employee, friend, family or hire a professional to create a video of the event for future marketing.
Let us know if you have any other ideas to add to our list!