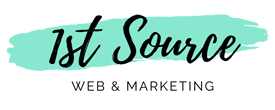 Let's Get You Approved!
Client does hereby approve content provided by 1st Source Web as listed below.
By signing this form I acknowledge that I have thoroughly reviewed the content provided and agree that all information is 100% accurate and acceptable for publishing on my website and for distribution online to various publications.