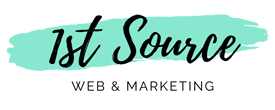 Thank you for your interest in working with us!
We are on the search for a group of awesome and amazing web designers to add to our network!
Please fill out the application below if you would like to be considered.
Don't Forget…
Once you have filled out the application above- please submit your formal resume to alison@firstsourceweb.com.